FACILITIES MAINTENANCE SIMPLIFIED
IMPROVING AND SERVICING PROPERTIES TO

CREATE ENHANCED VALUE FOR EVERY CLIENT
PARKING LOT REPAIRS • CURB & CATCH BASINS • LIGHTING MODIFICATION AND UPGRADES
• SLAB REPLACEMENT
Coatue offers a full spectrum of services designed to streamline property management in Ann Arbor, Michigan. We have managed properties through the most challenging market conditions utilizing and leveraging relationships with vendors and the brokerage community to lower costs and increase occupancy. We maintain the highest industry standards in all of our procedures to ensure timely communication, accounting accuracy, regulatory compliance and superior tenant relations.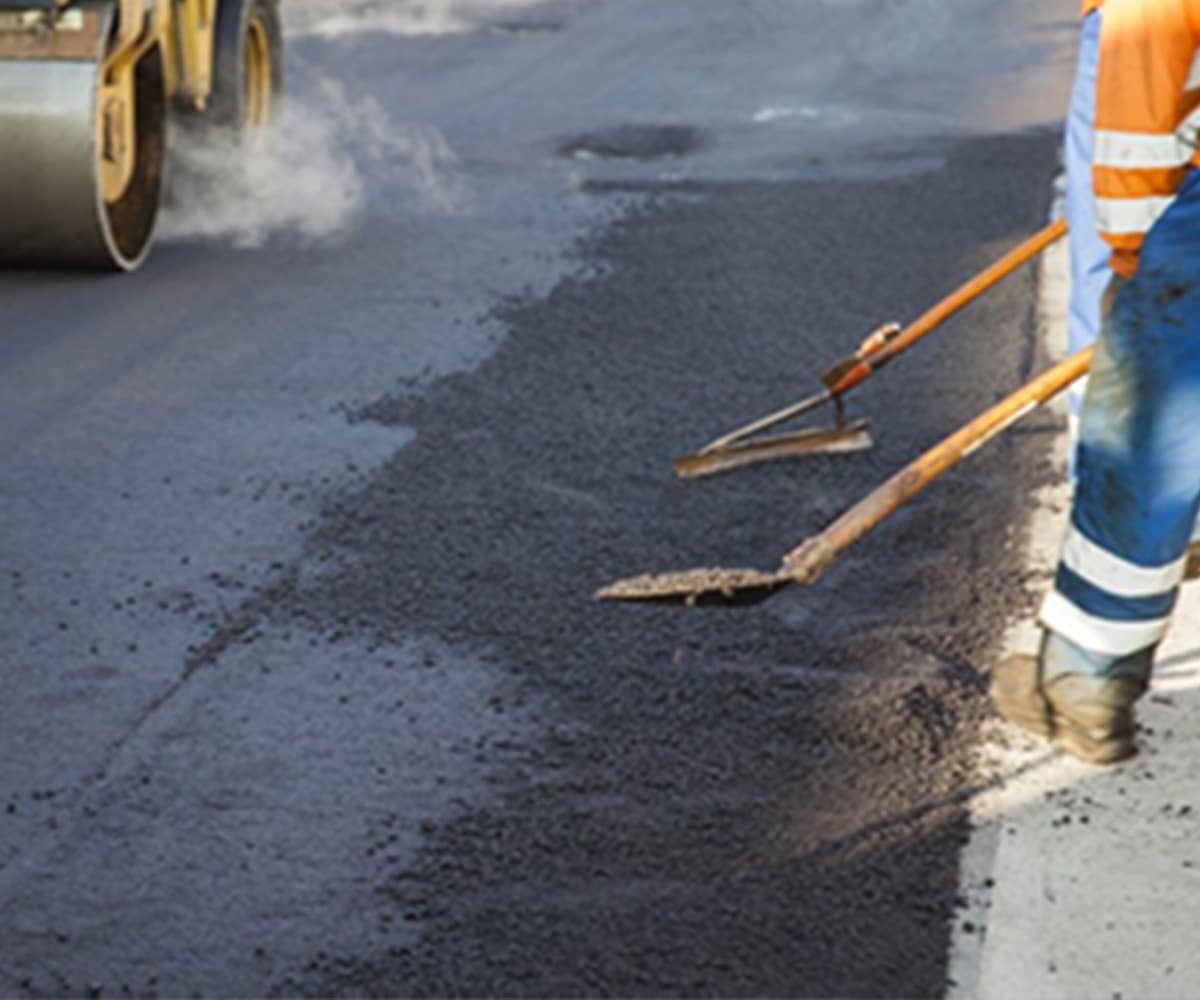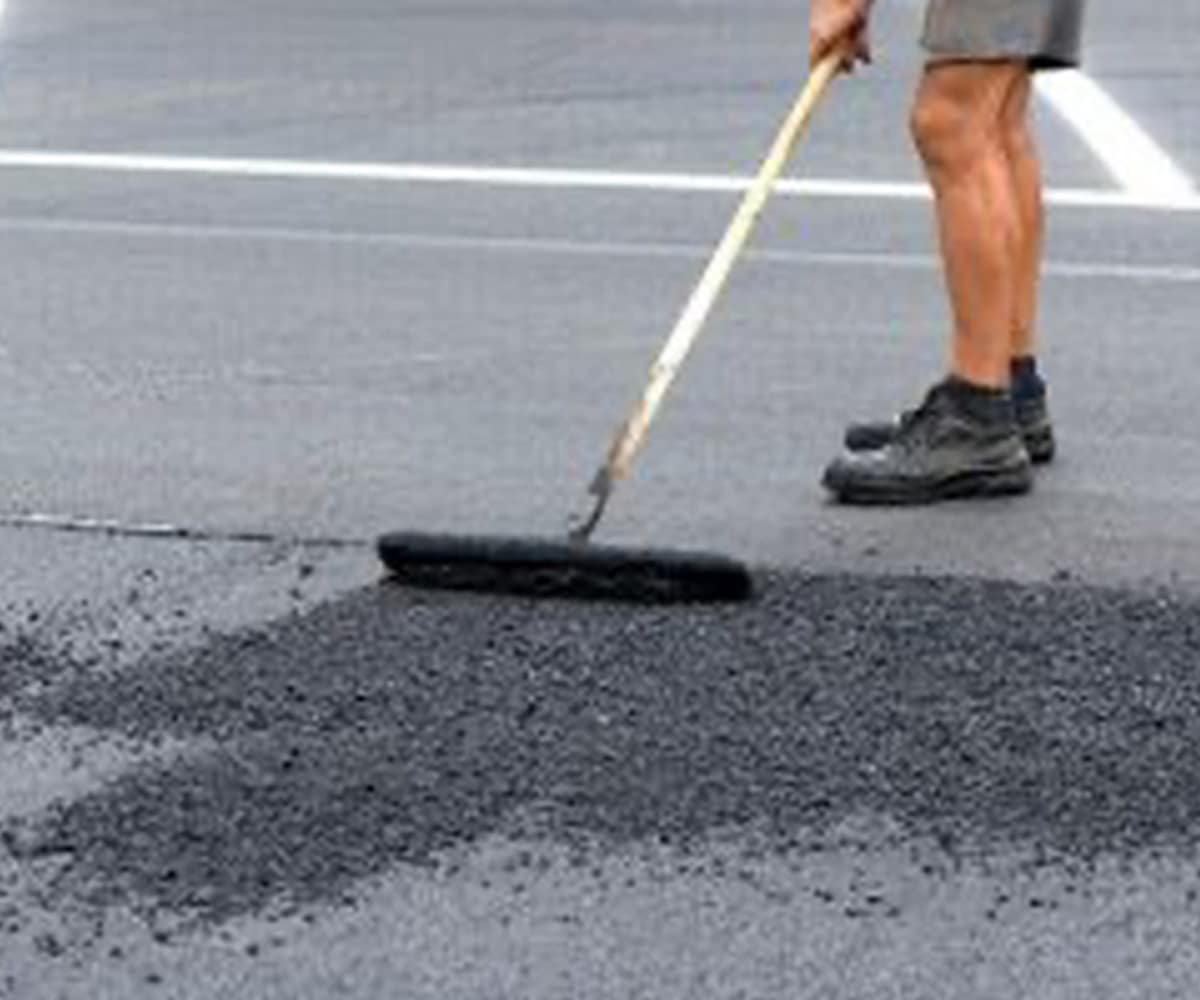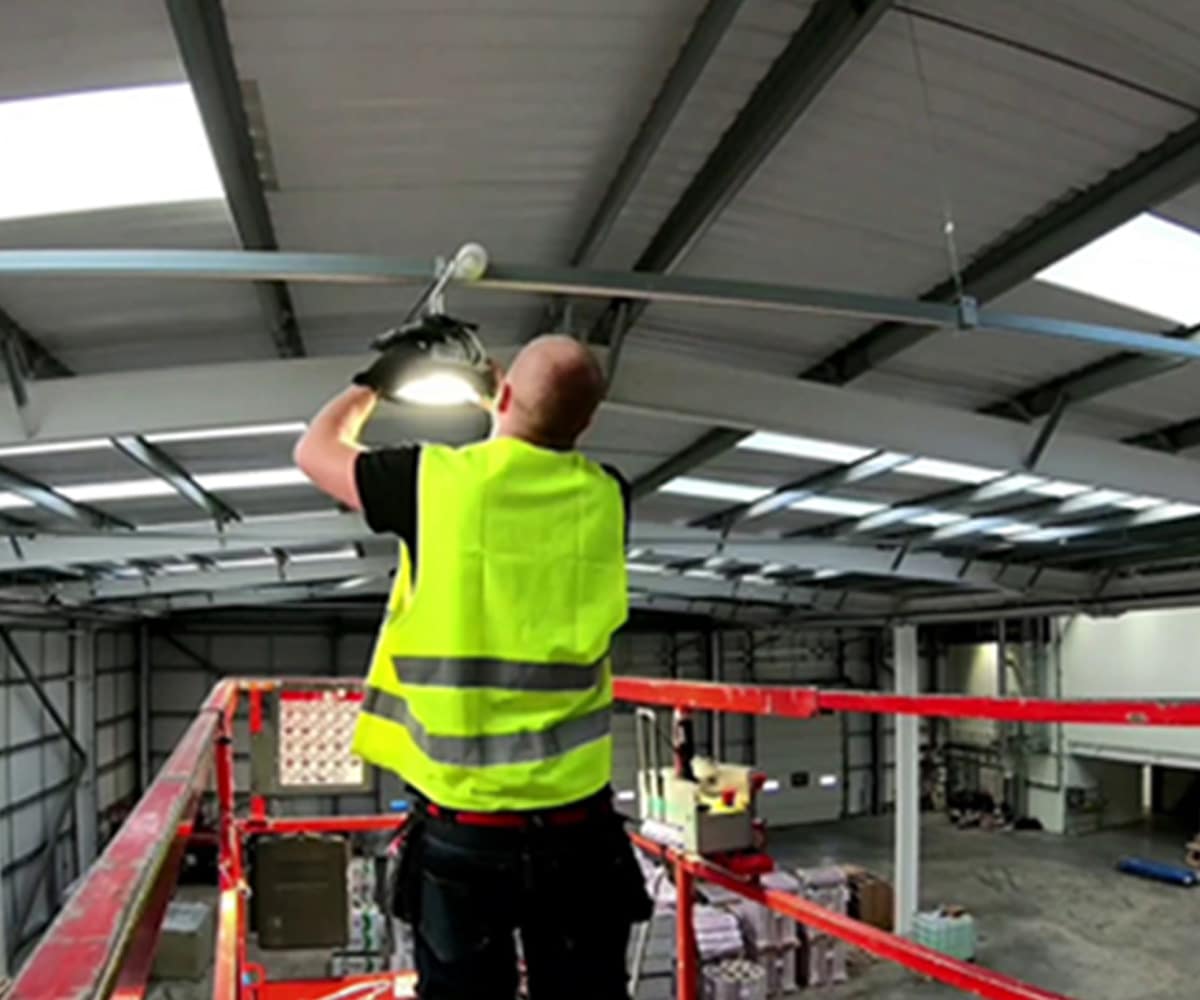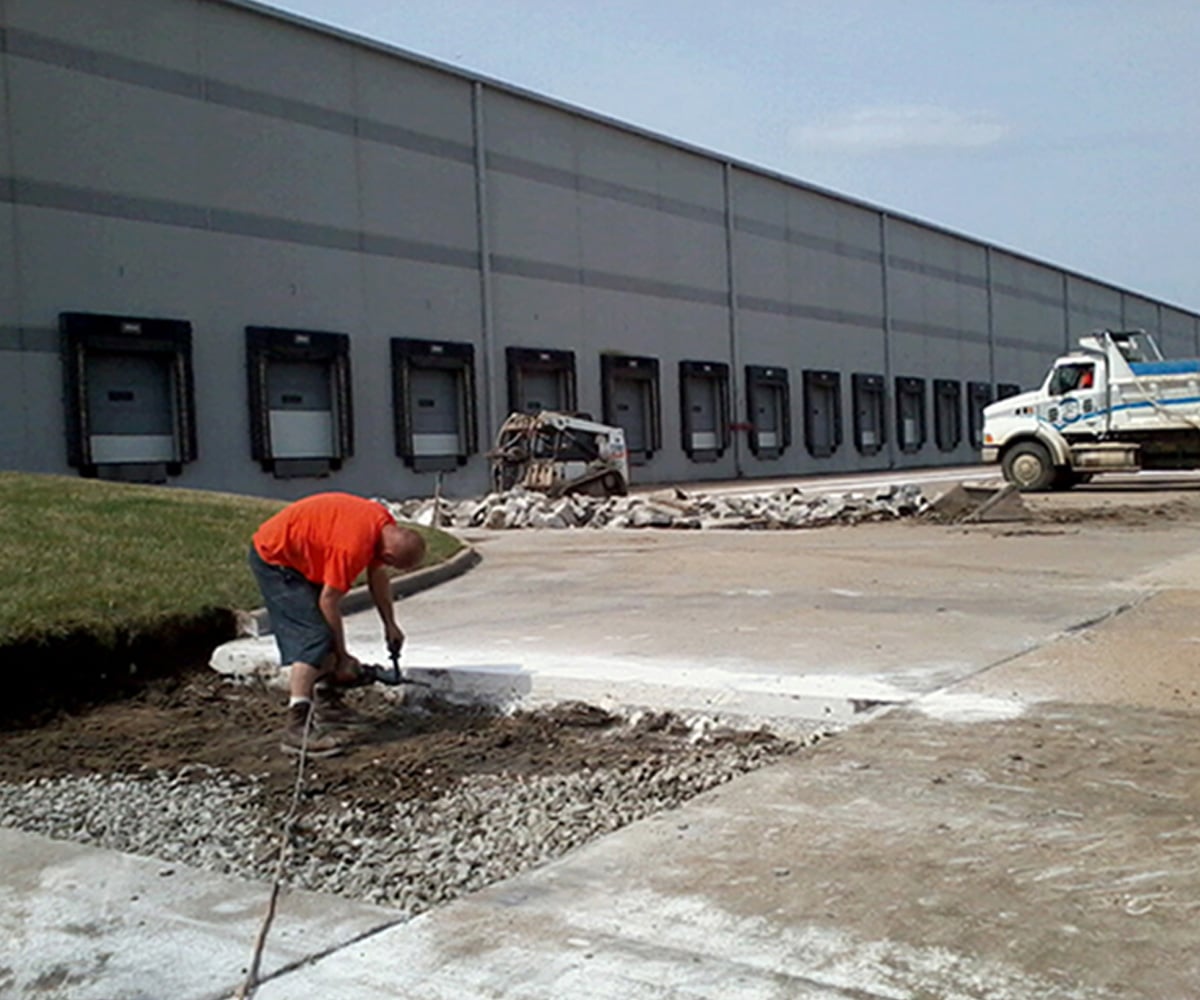 Our Facilities Maintenance Services
General contractor porter service:
Elimination of trash and debris
Indoor and outdoor pathway cleanup and refresh
Trash removal with replacement bags
Area inspections and improvement reporting
Additional Services available:
Furniture removal
Outdoor grounds cleanup and pallet removal
Water leak cleanup, mopping, and or wet/dry vac service to reduce water damage
Abandoned vehicle and boat towing
Cobweb clean up
HVAC Preventative Services
Window air conditioning replacement
Unit inspections and filter replacements
Inspect moisture and remove debris buildup
Electrical connection evaluation
Examine refrigerant levels
Thermostat battery replacement
Recalibrate HVAC and lubricate machinery
Preventative Plumbing Maintenance and Services
Pipe and drain inspection for leaks
Water pressure survey
Sediment cleanup from faucets and drains
Assess select hoses for signs of cracks, brittleness or leaking
Toilet hardware replacement (handles, Flach, Shane, etc.)
Unclog and eliminate toilet and sink contaminants
Complete water meter readings and asses water leaks
Adjust toilet shut off valve
Fire hydrant and extinguishing equipment
Water equipment and backflow devices
Pavement, dumpster doors, ceilings, and awnings
Pressure washing graffiti removal
Cleaning concrete, composite decking, wood siding, and cedar shake
Cleaning brick, wood, stucco, aluminum, pavers and vinyl
Concrete parking lots, pathways and freestanding pylon signs
Awnings
Light bulb maintenance
Outlet cover replacement
Rewiring light controls for automatic timing
Hardware renewal (hinges, handles, knobs)
Screen door repair
Lockbox installation or removal
Door sweep replacement
Key fitting and door lock replacement
Window Washing and Maintenance
Secure windows
Interior and exterior of public areas
Window and door screen cleaning
New construction window cleaning
Extract window stickers and lettering
Drywall repair
Replace ceiling tiles, vent covers, ceiling fan chains, thermostat batteries, signs, soap dispensers, sprinkler heads
Hazardous tree inspections
Pothole, gates, awning, soffit and facia repair
Removal and/or replacement of car wheel stop
Fire sprinkler equipment, breaker and irrigation inspections
It would be our privilege to serve you! Each service we provide is geared towards achieving a better tomorrow. Fill out our contact form to begin exploring the limitless possibilities!